Hey fellow creators,
We kept having the chain pop off of our Maslow so we decided to build a new and improved chain management system and now our Maslow is purring like a panther. This was a collab between myself and Daniel Rivera his insta is @smokeless_mirror and my personal is @arteagaway. In this video we are using the system to make a save the bee exhibit on behalf of our brothers and sisters at the karma honey project that are helping to relocate bee hives here in Puerto Rico.
Youtube video of the build: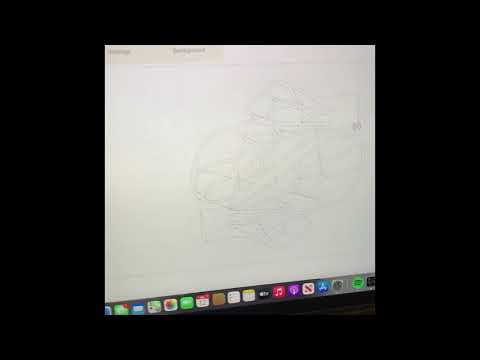 The larger project is a non profit interactive art exhibit that we are building in an iconic old building in the heart of Old San Juan, re-opening for the public to enjoy and generating income to support education in STEAM.
Our social media for the non-profit, please follow!
https://www.instagram.com/imaginacionsanjuan/