This thread is an overview on running the Maslow4 firmware. It is VERY much a work in progress at the moment so by the time we ship kits things should be quite a bit tidier. Even easier, unless you want to do software development you should never need to do any of this. The Maslow4 boards will come pre-programmed, and when you want to update the firmware it's as simple as opening the FluidNC interface and clicking on the new firmware file. All of this will be organized and documented.
Anyway, disclaimer aside, here's how you can build the Maslow4 firmware from the source code.
We're using FluidNC as the core which is a pretty incredible project. We're using the ESP32 S3 which they don't fully support yet so our fork is off of their S3 branch. It's not the latest version so updating that is on the todo list.
FluidNC uses Platform.io to compile which is a plugin for VS Code. It basically replaces the Arduino IDE. I hated it at first, but I actually really like it now. The first place I would start with Platformio is to install it and build a "Hello World" program just to make sure that everything is working. Here's a quick video on how to do that: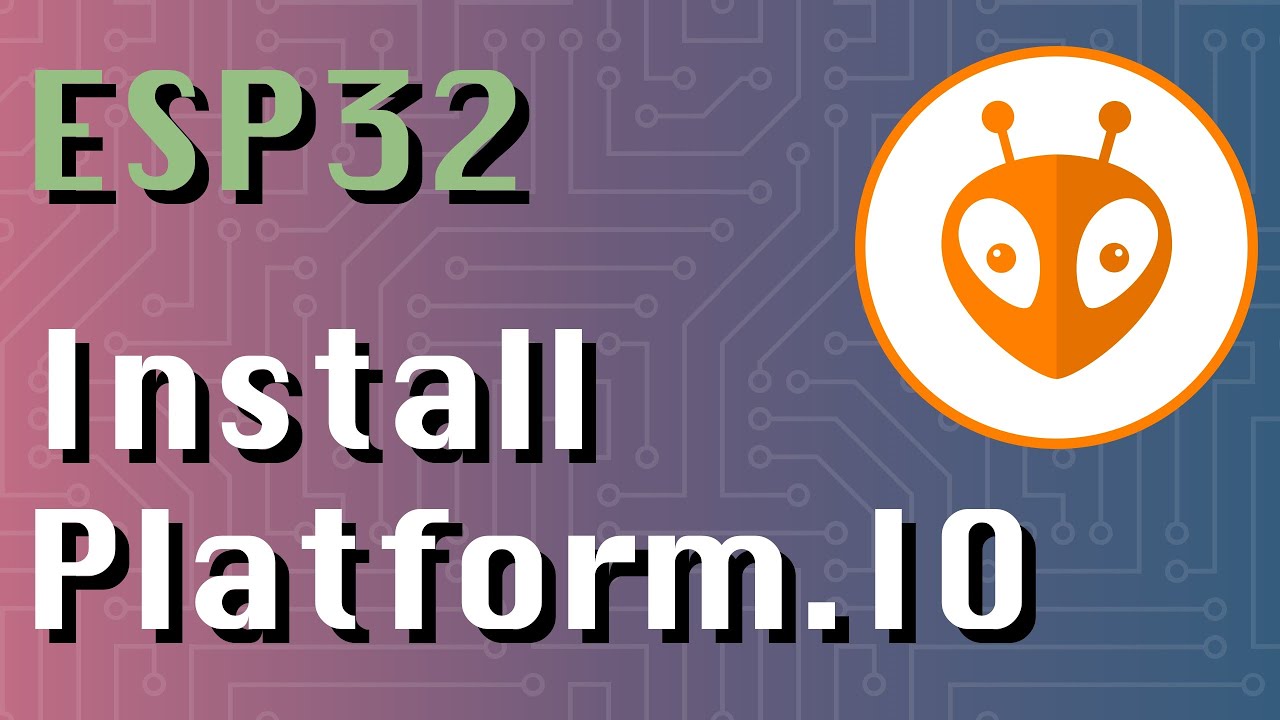 Once platformio is working you should be able to make a fork of the repo and open this branch here in GitHub: GitHub - BarbourSmith/FluidNC at Starting-fresh,-integrating-example
That's the latest stable branch. I'm sure I forgot something, but that's where I'd start.